"We devote ourselves to establish a trusted partnership with our Clients now and for the future, by providing quality services to our Clients with undivided attention that larger, more cumbersome entities, cannot deliver"
Alpha King Trustee Limited ("AKT") is a licensed trustee company registered under the Hong Kong Trustee Ordinance. 
Headquartered in Hong Kong, we are a young and dynamic trustee company with global outlook. AKT has an extensive partnership within the Asian region as well as market in Europe, Canada and United States. Through the partnership and association with several leading companies, professional firms and financial institutions around the globe, a wide spectrum of contemporary and innovative trustee services shall be able to be deployed, executed and managed in an efficient and effective manner with an important competitive advantage.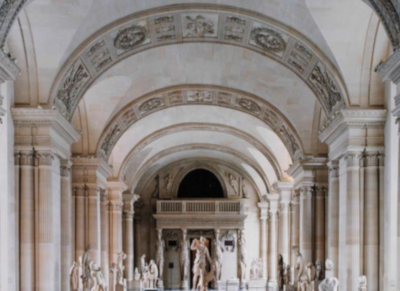 Our Value
"Long term value creation, professionalism, integrity and innovation are the pillars on which our trustee service business stands"
We practise our belief every day and is reflected in the way that we engage with our clients, our team, and our community.
Our strong leadership and management team translates our vision into reality. We take a reliable and resourceful holistic approach in serving our clients to meet their diverse needs, and are dedicated to bring added value services to our clients and make long term commitment to helping not only our clients themselves grow and prosper but also for their generations to come.